Research projects of the Littoral Chair
From environmental contaminants to climate change
Ecosystems are changing rapidly, and Indigenous and coastal populations are particularly vulnerable to these changes. While older, persistent organic pollutants are in decline, the presence of mercury in local foods in the North remains a topic of concern. In addition, new chemicals are introduced on the market every year, and are subsequently found in the North, with unknown impacts on human health.
Climate and environmental changes have also been exerting increasing pressure on marine ecosystems and eventually on food security, which is already precarious in several Indigenous and coastal communities.
Human health and traditional, local foods
Local or traditional foods are important for health, social cohesion, cultural continuity, and food sovereignty. Foods from the sea are also exceptionally rich in nutrients such as selenoneine, a selenium compound recently identified in marine food sources in the Arctic. 
Encouraging the consumption of these local foods allows us to combine different types of knowledge to  prevent chronic diseases, to promote healthy pregnancies and child development, and to counteract the harmful effects of environmental contaminants on the health of people of all ages.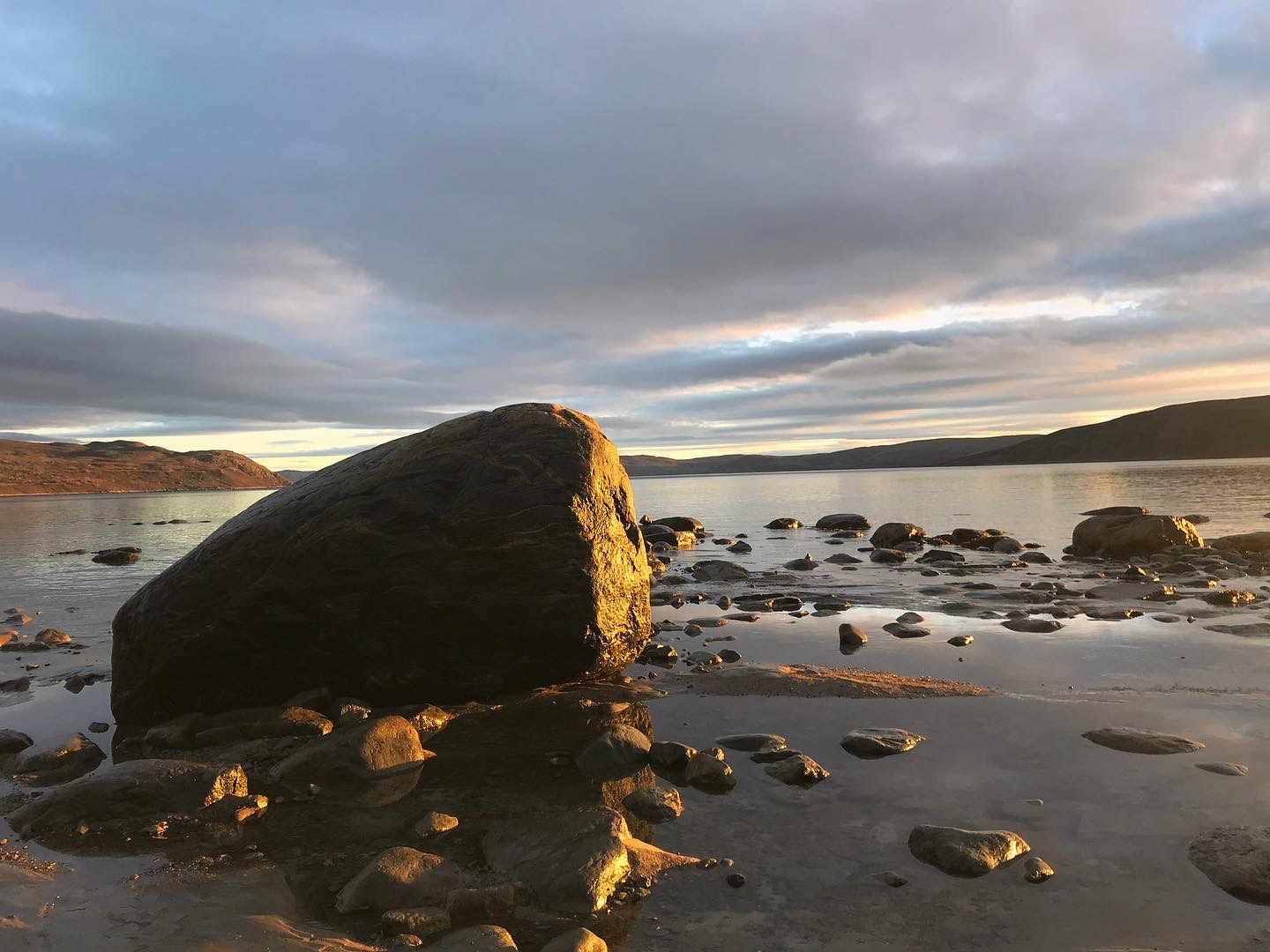 Sustainable and resilient country food systems for future generations of Nunavimmiut – promoting food security while adapting to changing northern environments.
see the full project